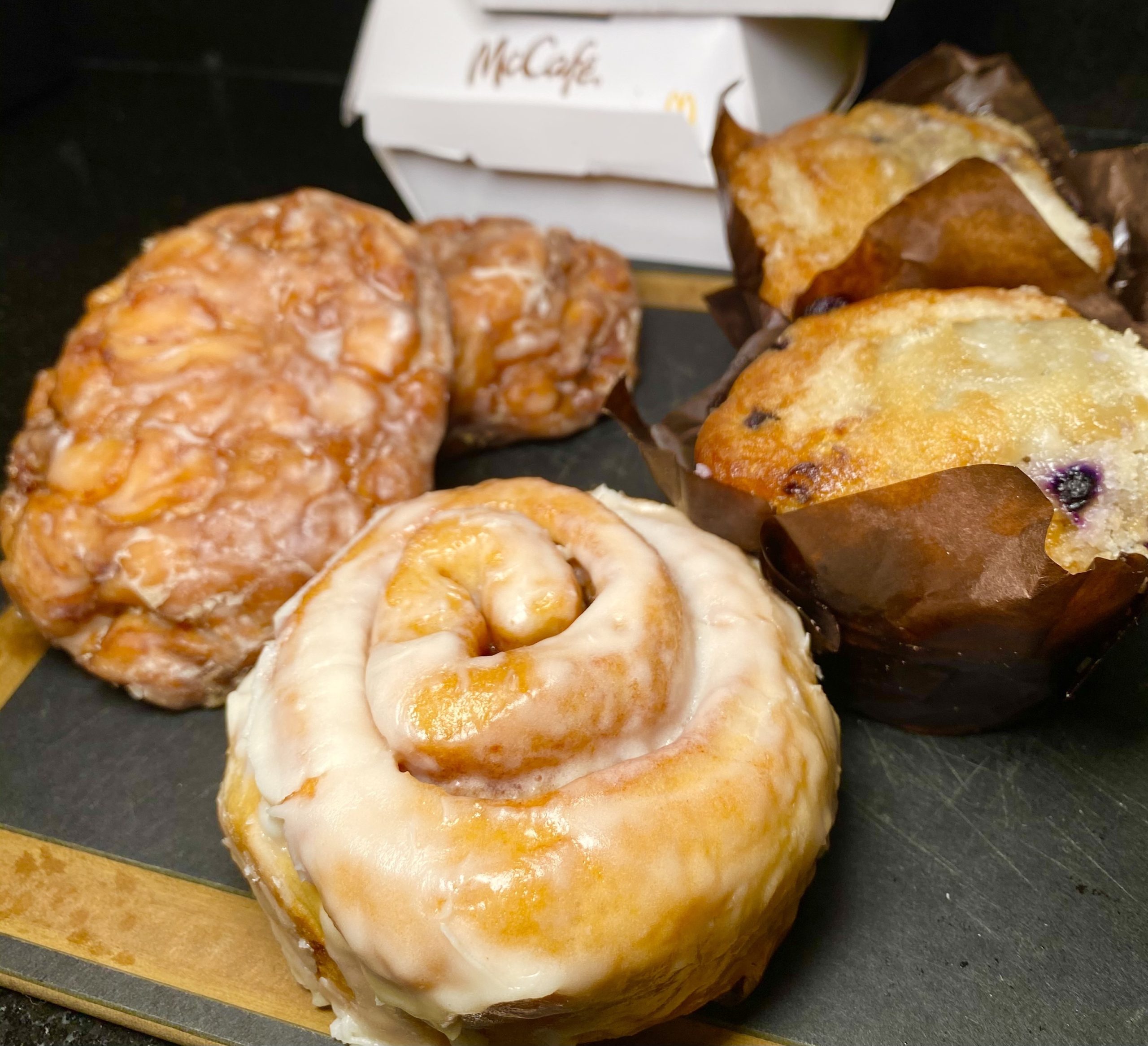 My favorite slogan-"I'm Lovin It". If it's the magical colorful ball pit, late night drives, or nostalgic memories from childhood, McDonald's will always have a piece of my heart. My favorite memories of McDonald's were when my mom would surprise me with an "early" dinner after school. I would hop into the car and by the route my mom was driving, I would know exactly where we were going! The golden arches would be in view and I knew that my day just got better. I would always beg my mom to eat inside so after I would eat, I could go play in that magical ball pit. My mom would sit and watch as I had the best time. I would be sad to leave but always knew I would be back.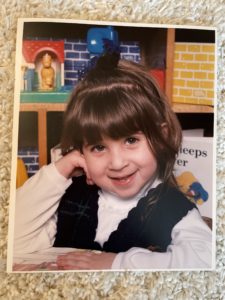 What I love about McDonald's is that they are always coming out with something new. There is nothing more exciting than a new product or new initiative. I've had the pleasure of working with McDonald's on their "Thank You Treats" campaign. To acknowledge and celebrate teachers for their tireless commitment to students and the community, local McDonald's in the New York Metro area since January 6th and until January 15th have been showing their appreciation to teachers with free unlimited "Thank You Treats". The new trio of bakery sweets at McDonald's are the Apple Fritter, the Blueberry Muffin, and my favorite the Cinnamon Roll. The offer, free of charge, is complete with any size hot coffee! Redeemable any time of the day with a valid school I.D. this new initiative shares McDonald's gratitude and underscores its commitment to the education community. These new menu items are available all day long-whether teachers are looking for a sweet complement to their morning coffee, an afternoon pick-me-up after a long day in the classroom, or if they want a sweet treat! I was able to taste this trio and let me just say, "diet starts tomorrow!". I was also able to share this initiative with my Instagram community so that they could share even further.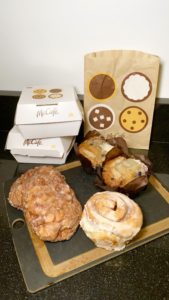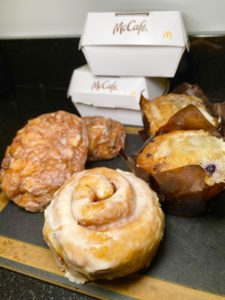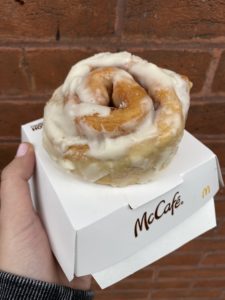 This initiative was super important to me as I truly believe I wouldn't be where I am today without my teachers. The teachers throughout my life weren't only my teachers, they were my mentors and friends. I keep in touch with many of my teachers-even from 1st grade! They believed in me and pushed me, and I owe it all to them. No one deserves it more than them and I love how McDonald's recognizes that. It's times like these that we ALL need.
Badabababa, I'm Lovin' it